About IndoSys
Indian Symposium on Computer Systems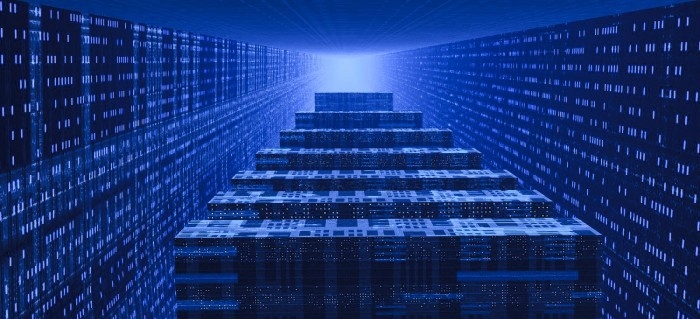 The IndoSys 2020 committee has decided to cancel the event this year due to the ongoing COVID-19 pandemic. This decision has been made keeping in mind the safety, and well-being of our members and all our attendees and serves as the reason for our decision to cancel this edition of the IndoSys 2020.
The seventh Indian Symposium on Computer Systems Research (Indosys) will be held at the Indian Institute of Technology, Kharagpur (IIT-KGP) on 18 and 19 July, 2020. The symposium aims to be a forum to discuss state-of-the-art research into computer systems through position papers and invited talks from leading experts. This will help network with their peers and help establish collaborations.
IndoSys also fosters mentoring of early career faculty and their students working in this research domain through work in progress papers. This provides an opportunity for the faculty to engage with leading research groups in the country and conduct high quality research leading to a competitive publications. Technical tutorials on contemporary tools and platforms will also be featured.
Past editions of IndoSys were hosted at IISc, Bangalore (2019), IIT, Hyderabad (2018), IIT, Bombay (2017), IIT, Madras (2016), IIIT, Hyderabad (2015), and CDAC, Bangalore (2014).