About Me
---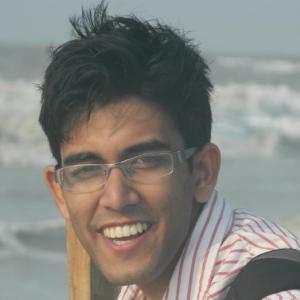 Hi There!
My name is Saurabh Agarwal. I am a third year undergraduate majoring in the Department of Computer Science and Engineering at IIT Kharagpur.
I hail from the beautiful and historic city of India, New Delhi.
In summer of 2012, I was a visiting scholar at Max Planck Institute for Software Systems. I worked with Prof. Paul Francis and Alexey Reznichenko. The project involved design and implementation of PrivAd, a Privacy Preserving System for Online Advertising.
My brother is pursuing PHD in Computer Science from the University of California, Berkeley.
Through this site, I intend to keep links to my projects, blogs and thoughts, things that interest me and might perhaps interest you as well.
---